Rapid, Repeatable, Predictable, Delivery, or RRPD gives teams the ability to create a lean but structured IT delivery capability supported by an agile strategic planning framework. This is done by building on Agile and Lean values to rapidly move through stages gaining increasing confidence in the idea. The stages create pivot points where priorities can be re-assessed and effort optimised.
Toolkits
The following Toolkits are used within RRPD
Examples
The examples below show how RRPD can be used across various industries.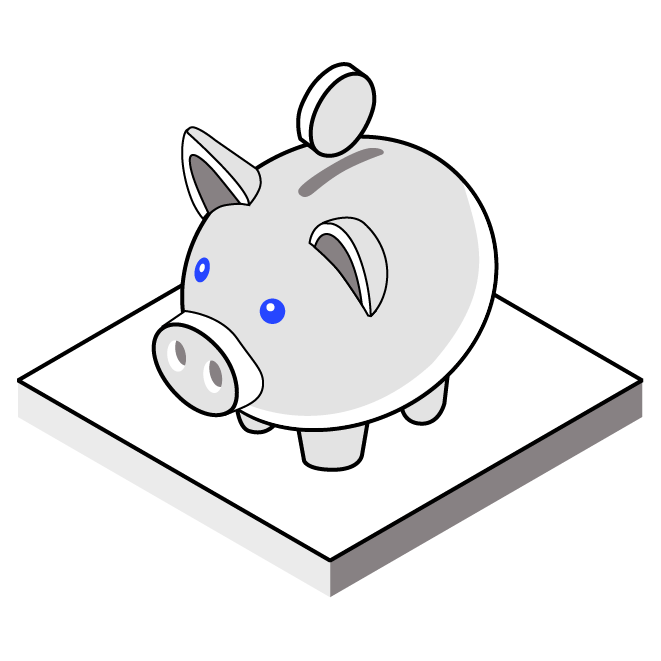 The BAD Loans Company
Implementation of the RRPD blueprint within a Fintech environment. This example illustrates how an idea (a self service customer portal) transitions from strategic alignment through to go-live.
Find out more