These examples are provided to show how the toolkits and blueprints can be utilised across multiple industries and sectors. Based on real world scenarios, these text book examples show how existing challenges are addressed in practice.
BAD Football Club
Example of how a Football club (Badchester United) can implement the toolkit to define its value and culture and ensure startegic alignment at all levels.
Find out more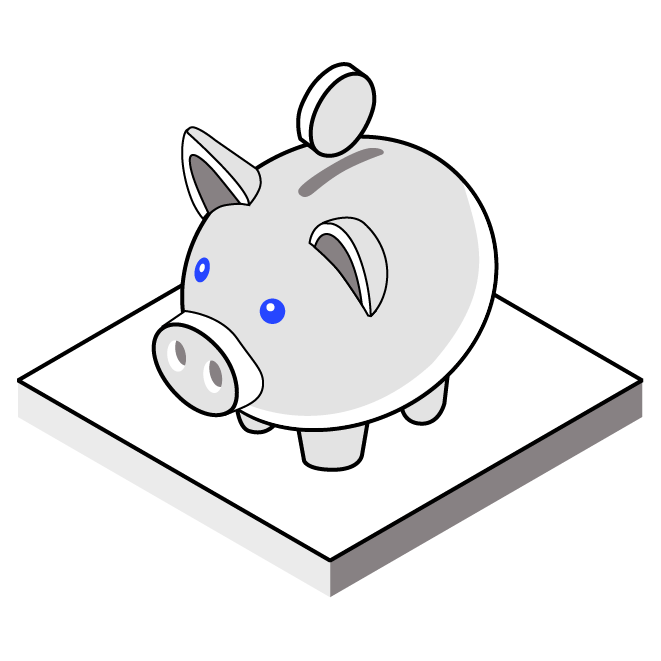 The BAD Loans Company
Implementation of the RRPD blueprint within a Fintech environment. This example illustrates how an idea (a self service customer portal) transitions from strategic alignment through to go-live.
Find out more